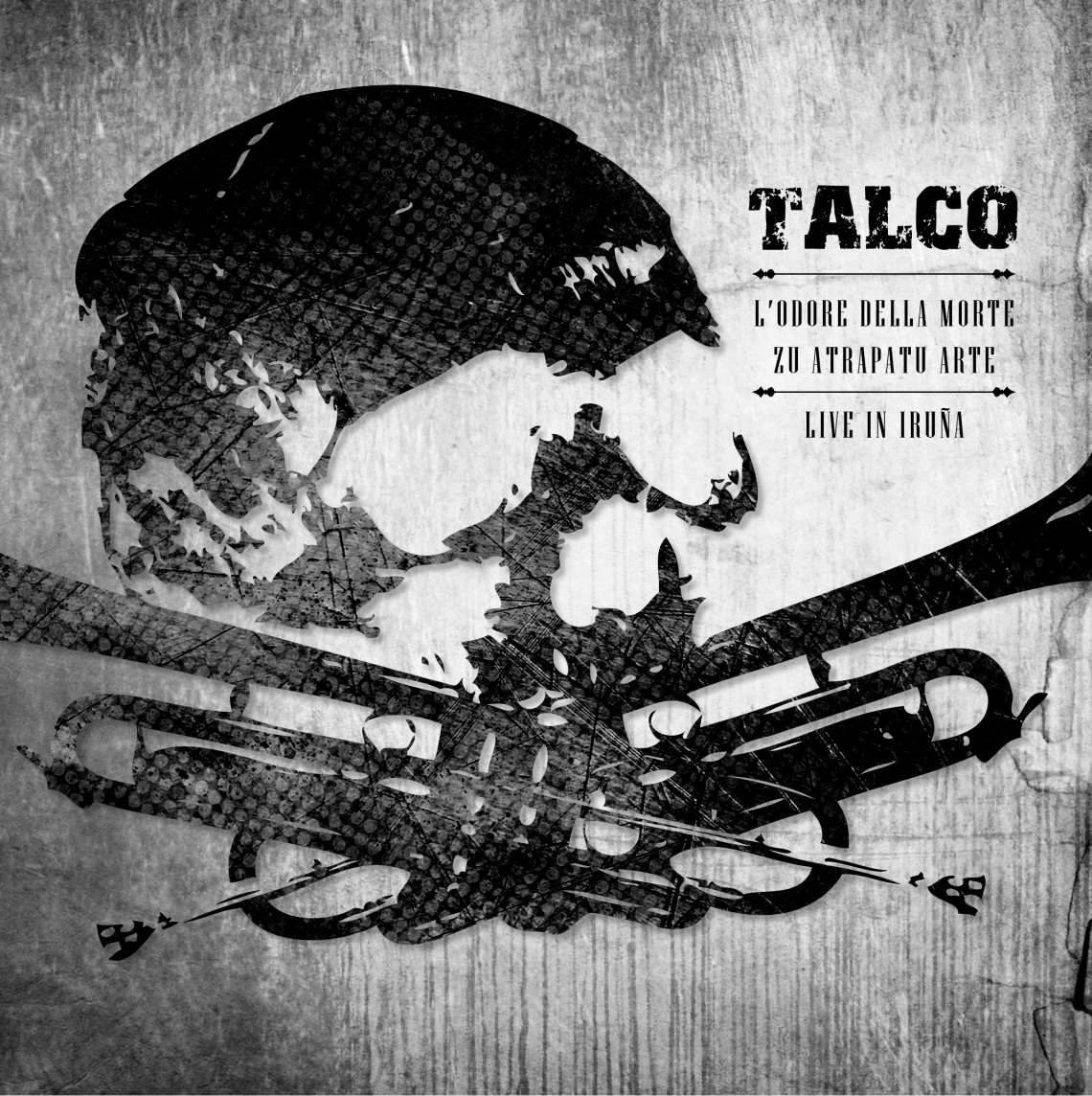 L'Odore Della Morte
limited 500 copies / red vinyl
A: L'Odore Della Morte
B: Zu Atrapatu Arte
Side-1 taken from Live-Album "10 Years"
Destiny-158 / CD+DVD / DoLP / DL
"L'Odore Della Morte" is a limited 7" single (500 copies worldwide in red vinyl) and a little foretaste of the live album by the Italian Combat Ska punks TALCO
It´s one of the strongest live songs by the group, but in the original version on their debut album ten years ago still far away from it´s current size and potential, a result of constant developement and musical growth from a very small Ska punk combo in a local youth centre near Maghera to an internationally touring and well known act with an unique and unmistakeable style.
Talco in-their-own-words: "For ourselves, Talco was born as a real band with the release of our debut album. We celebrate this birthday with our first Live-Album "10 Years - Live in Irunia" and took "L'Odore della Morte" as a first single - a natural decision! "L' Odore" was the first song of our first record, it has been the song we changed and re-arranged musically the most throughout all the years and also it´s still - after ten years - one of the favorite songs of the audience at all our concerts. We are happy that we finally can present the song in a quality and a version we´re really proud of!
Beside of the highlight "L'Odore Della Morte" there is a cover version of KORTATU´s classic "Zu Atrapatu Arte" on the flipside, on vinyl for the first time ever.
Info
Catalogue No: Destiny Records 10Y1
Formats: 7"Single / DL
Streaming
Links