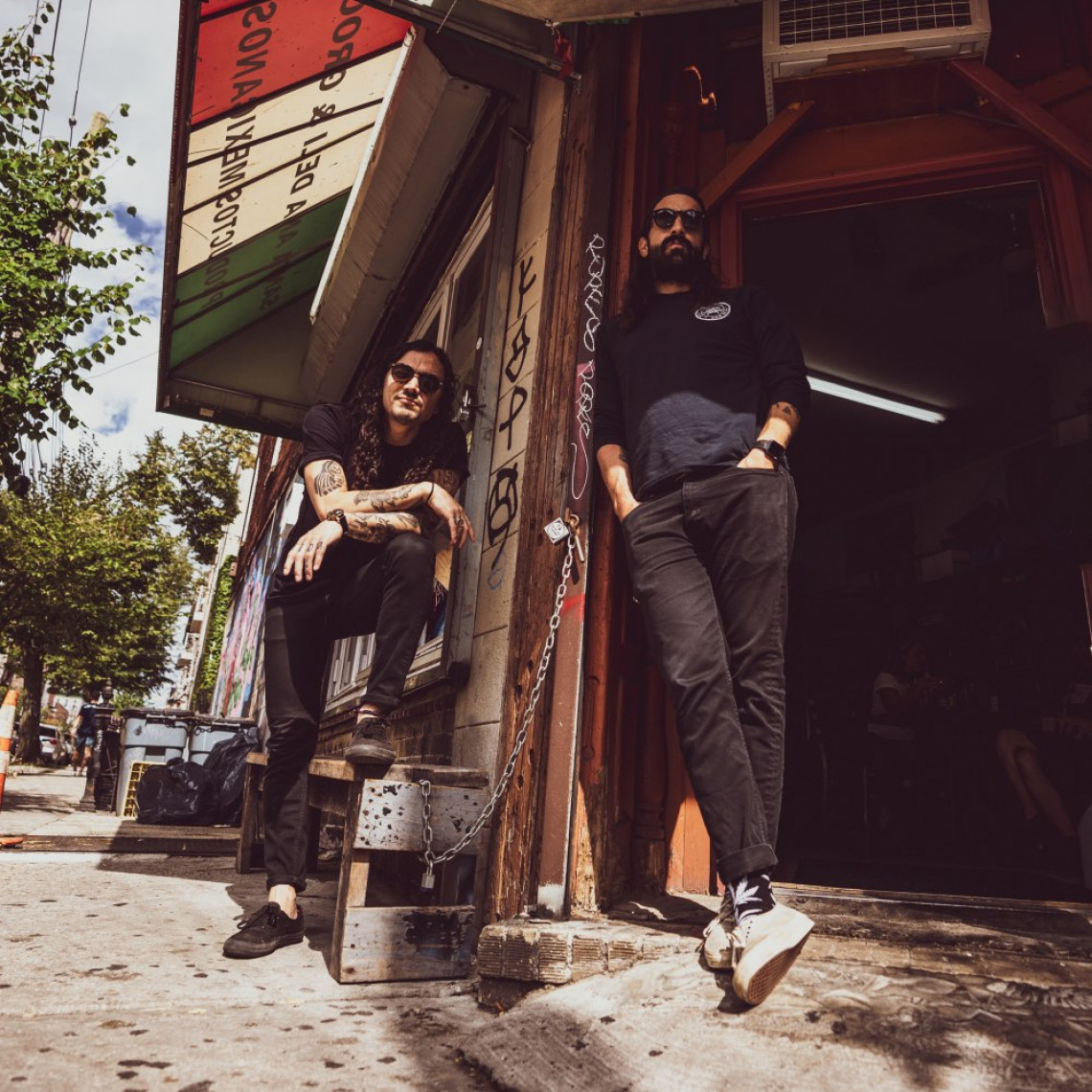 MakeWar
MAKEWAR
MakeWar is about a fight.
It's a fight against ignorance and hate.
A fight to do what you want instead of what you're supposed to.
A fight to stay up when everything is pulling you down.
It's fighting for the dreamers and drinking to the screamers.
Fighting off what's holding you back.
That's why MakeWar sounds like letting go.
So let's fucking go!
Booking
Camilo Betancourt
Links
Tours
Support for The Menzingers